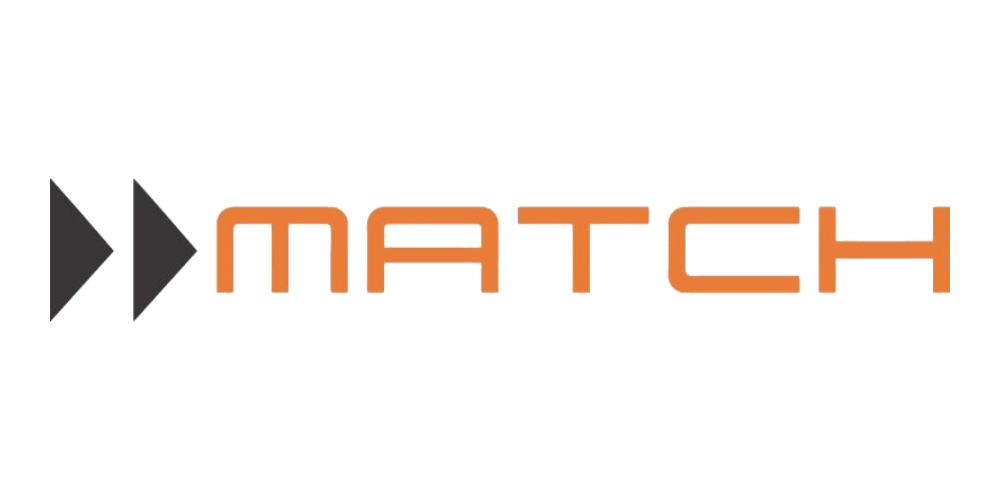 2 YEAR WARRANTY
EARN
350
CEN POINTS
Match UP W8MB-S4 Mercedes C, E & GLC Class Bulkhead 8" Inch Subwoofer 100w Pair
Match UP W8MB-S4 Mercedes C, E & GLC Class Bulkhead 8" Inch Subwoofer 100w Pair
Next Working Day Delivery
Select Express Delivery at the checkout, Unfortunately we do not offer a Saturday Delivery.
IN STOCK
WE HAVE MORE ON ORDER. EXPECTED AVAILABILITY 1-2 WEEKS.
MATCH UP W8MB-S4 RHD
Approved compatibility with C Class, E Class, GLC and S Class
Premium cars deserve premium sound – the basic speaker setup in Mercedes vehicles does not meet the expectations of ambitious music lovers in many cases
MATCH UP W8MB-S4
Premium cars deserve premium sound – and this includes a deep and punchy bass reproduction which the basic speaker setup in Mercedes vehicles doesn't deliver at all. However, the perfect solution is quite simple – the heavy-duty 8" / 200 mm woofers of the UP W8MB-S4 system fit perfectly into the original mounting positions in the bulkhead and provide exactly the right punch that you can feel and which brings music to life.
Especially in combination with one of our DSP amplifiers these subwoofers reveals their full potential in respect of dynamics.
Features
Optimized sound characteristics for Mercedes vehicles for a spectacular sound in combination with significantly increased power handling
Exclusively developed baskets and car-specific connectors for Mercedes vehicles for easiest installation
Perfectly combinable with further MATCH UPGRADE components – e.g. DSP amplifier
Right hand drive version
Power RMS / max.    P    100 / 200 Watts
Impedance     Z    1 x 4 Ω
DC resistance     Re     3,6 Ω
Frequency response         25 - 250 Hz
Resonance frequency     Fs    51 Hz
Mechanical Q factor     Qms    7.24
Electrical Q factor     Qes    0.71
Total Q factor    Qts    0.64
Compliance    Cms    276  µm/N
Equivalent air volume    Vas    18 L
Force factor     B*I    7.6 Tm
Efficiency 1 W / 1 m    SPL    88 dB
Cone area     Sd    216 cm²
Moving mass     Mms    35 g
Cone material         Paper cone
Mechanical resistance     Rms    1.6 kg/s
Voice coil diameter    ø    37 mm
Voice coil winding height         16 mm
Max. linear excursion     Xmax    +/- 5 mm
Compatible
C Class
Convertible A205 ab 2016 Front door / Rear door
Coupe C205 ab 2015 Front door / Rear door
Sedan W205 From 2014 Rear door
T-model S205 From 2014 Rear door
E Class
Convertible A238 From 2017 Rear door
Coupe C238 From 2017 Rear door
Sedan W213 From 2016 Rear door
T-model S213 From 2016  Rear door
GLC Class
SUV X253 From 2015 Rear
SUV coupe C 253 From 2015 Rear
S Class
2 x Subwoofer MATCH UP W8MB-S4 right hand drive version
1 x Universal connection cable
1 x Instruction manual
There are no reviews for this product.