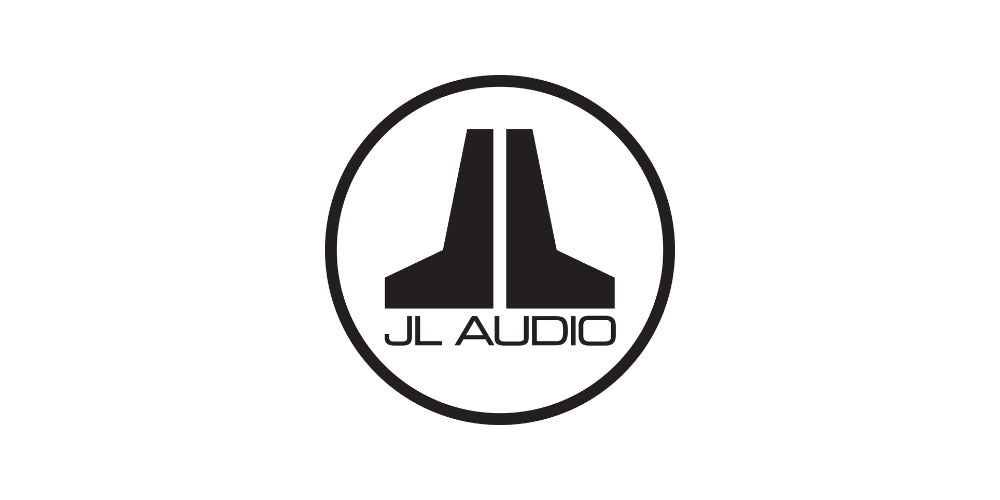 2 YEAR WARRANTY
EARN
150
CEN POINTS
JL Audio VXi-HUB JLid Comm & Optical Audio Network Hub for VXi Amps Amplifiers
JL Audio VXi-HUB JLid Comm & Optical Audio Network Hub for VXi Amps Amplifiers
Next Working Day Delivery
Select Express Delivery at the checkout, Unfortunately we do not offer a Saturday Delivery.
LOW STOCK
WE HAVE MORE ON ORDER. EXPECTED AVAILABILITY 1-2 WEEKS.
VXi-HUB
JLid™ Comm & Optical Audio Network Hub for VXi Amplifiers
VXi-HUB
JLid™ Comm & Optical Network Hub for VXi Amplifiers
The VXi amplifier ecosystem is designed to be very flexible, offering users almost limitless combinations of amplifiers and channel architectures, along with the amazing power of its integrated DSP technology. VXi-HUB is an accessory designed to simplify the control of a networked amplifier system, while greatly easing the setup process, by allowing all amplifiers to appear in a single TüN™ software session.
VXi-HUB performs two distinct functions as part of a system employing two or more VXi amplifiers: data networking and digital audio distribution.
Data networking is the primary function of the VXi-HUB, permitting a network of VXi amplifiers to respond to synchronized commands from a single DRC controller (DRC-100, DRC-200 or DRC-205, all sold separately). These commands can include Master Volume, Subwoofer Level, Fader, Zone Level and Preset Selection.
The VXi-HUB also enables the networked VXi amplifiers to be tuned from within a single TüN™ software session, allowing the user to quickly switch between amplifiers during the tuning process, without disconnecting and connecting multiple cables.
For data networking purposes, the VXi-HUB is equipped with one Master and five Slave JLid-COMM connections, permitting the networking of up to six VXi amplifiers using standard CAT5e cables (one master amplifier and five slave amplifiers). For more complex systems, two VXI-HUBs can be daisy-chained to create a network of up to ten VXi amplifiers (one master amplifier and nine slave amplifiers).
VXi-HUB also includes a dedicated JLid-COMM accessory port to allow the connection of the optional VXi-BTC Bluetooth® Communicator (sold separately). This accessory enables convenient wireless setup and tuning of the entire amplifier network using a compatible iOS® or Android® device with TüN™ Mobile or TüN™ Express apps.
The secondary function of the VXi-HUB is to distribute synchronous optical digital audio signals to the networked amplifiers, avoiding the delays associated with handing digital signals off through a chain of amplifiers. The optical digital audio output of a source unit connects directly to the VXi-HUB's Optical Audio Input, which then distributes synchronous digital audio to the amplifiers from its five Optical Outputs. VXi-HUB handles S/PDIF signals up to 24 bits/192 kHz.
For ease of connection, the VXi-HUB is powered via the JLid™ connection to VXI amplifiers and requires no separate power or turn-on wiring.
Height (H)    1.05 in / 26 mm
Width (W)    6.5 in / 165 mm
Depth (D)    3.86 in / 98 mm
JLid-COMM Connections: 1 Master Input / 5 Slave Outputs / 1 Accessory Port
Optical Audio (S/PDIF) Connections: 1 Input / 5 Synchronous Outputs
3-Way Configuration Switch: Standalone / Primary / Secondary
Amp Identifier Status LEDs
Powered via JLid™ connection to VXi amplifiers
There are no reviews for this product.