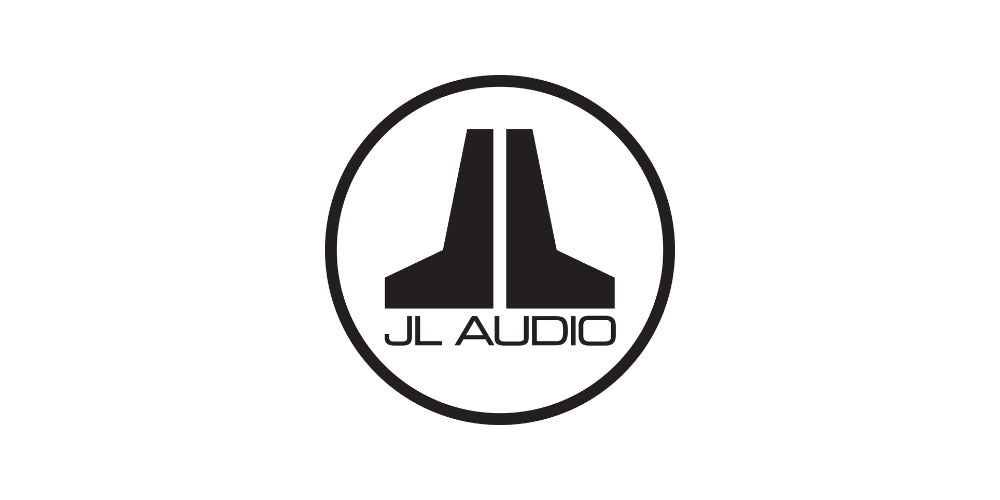 2 YEAR WARRANTY
EARN
419
CEN POINTS
JL Audio 12W3v3-4 12" 30cm W3 Series Car Sub Subwoofer Driver 4ohm 500w RMS
JL Audio 12W3v3-4 12" 30cm W3 Series Car Sub Subwoofer Driver 4ohm 500w RMS
Next Working Day Delivery
Select Express Delivery at the checkout, Unfortunately we do not offer a Saturday Delivery.
OUT OF STOCK
WE HAVE MORE ON ORDER. EXPECTED AVAILABILITY 1-2 WEEKS.
12W3v3-4
12-inch (300 mm) Subwoofer Driver, 4 Ω
W3v3 12-inch Subwoofer (500 W, 4 Ω)
This powerhouse 12-inch driver delivers potent performance and world-class sound quality in medium power applications. Several exclusive JL Audio technologies and proprietary assembly techniques are applied to the 12W3v3 to enhance linearity and reliability.
The 12W3v3-4 is best used with amplifier power in the 150W - 500W range and is optimized to operate in a compact 1.125 cu. ft. (31.8 l) sealed enclosure, or a 1.75 cu. ft. (49.6 l) ported enclosure. Detailed enclosure recommendations can be found in the "Specifications" tab.
Dynamic Motor Analysis - DMA Optimized Motor
JL Audio's proprietary Dynamic Motor Analysis system is a powerful suite of FEA-based modeling systems, first developed by JL Audio in 1997 and refined over the years to scientifically address the issue of speaker motor linearity. This leads to vastly reduced distortion and faithfully reproduced transients... or put simply: tight, clean, articulate bass.
Elevated Frame Cooling 
JL Audio's patented Elevated Frame Cooling design delivers cool air through slots directly above the top-plate to the voice coil of the speaker. This not only enhances power handling, but also sound quality by minimizing dynamic parameter shifts and power compression.
Floating Cone Attach Method - FCAM™ 
This assembly technique, conceived by JL Audio, ensures proper surround geometry in the assembled speaker for better excursion control and dynamic voice coil alignment.
Vented Reinforcement Collar
JL Audio's Vented Reinforcement Collar (VRC®) improves the rigidity and stability of the cone/spider/voice coil junction and directs airflow over the voice coil windings for improved thermal performance.
Continuous Power Handling (RMS)    500 W
Recommended Amplifier Power (RMS)    150 - 500 W
Nominal Impedance (Znom)    
Nominal Diameter    12.0 in / 300 mm
Overall Diameter (A)    12.5 in / 318 mm
Mounting Hole Diameter (B)    11.0625 in / 281 mm
Bolt Hole Circle Diameter (C)    11.7 in / 297 mm
Motor Outer Diameter (D)    5.5 in / 140 mm
Mounting Depth (E)    6.65 in / 169 mm
Driver Displacement    0.071 cu ft / 2.01 L
Net Weight    14.50 lb / 6.58 kg
Free Air Resonance (Fs)    26.72 Hz
Electrical "Q" (Qes)    0.472
Mechanical "Q" (Qms)    7.572
Total Speaker "Q" (Qts)    0.444
Equivalent Compliance (Vas)    2.844 cu ft / 80.54 L
One-Way Linear Excursion (Xmax)*    0.510 in / 13.0 mm
Reference Efficiency (no)    0.31%
Efficiency (1 W / 1 m)**    87.15 dB SPL
Effective Piston Area (Sd)    80.600 sq in / 0.0520 sq m
DC Resistance (Re)    3.563 Ω
* Xmax specifications are derived via one-way voice coil overhang method with no correction factors applied.
** Efficiency (1 W / 1 m) is not an accurate indicator of a subwoofer's output capability and should not be used as a comparison to other subwoofers to determine which one is "louder".
12W3v3-4
Black plastic trim ring
Owner's Manual
There are no reviews for this product.