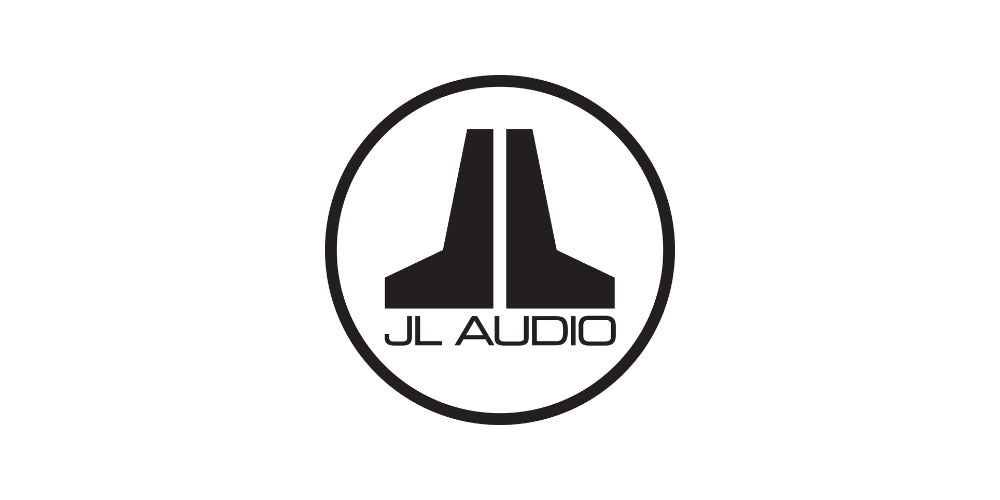 2 YEAR WARRANTY
EARN
899
CEN POINTS
JL Audio 10W6V3-D4 W6 Series 10 Inch 25cm Dual 4 ohm Car Sub Subwoofer 600w RMS
JL Audio 10W6V3-D4 W6 Series 10 Inch 25cm Dual 4 ohm Car Sub Subwoofer 600w RMS
Next Working Day Delivery
Select Express Delivery at the checkout, Unfortunately we do not offer a Saturday Delivery.
LOW STOCK
WE HAVE MORE ON ORDER. EXPECTED AVAILABILITY 1-2 WEEKS.
10W6v3-D4
10-inch (250 mm) Subwoofer Driver, Dual 4 Ω
W6v3 10-inch Subwoofer (600 W, dual 4 Ω voice coils)
If you are seeking to reproduce the highest quality sub-bass in a very compact enclosure application, the 10W6v3 is the ultimate choice. This advanced Subwoofer offers several technologies shared with the flagship W7AE subwoofers to provide powerful advantages in motor linearity and suspension behavior. These combine with a very efficient cooling circuit to deliver reduced distortion and outstanding dynamic balance.
The 10W6v3 is best used with amplifier power in the 200W - 600W range and is optimized to operate in a sealed enclosure with only 0.55 cu. ft. (15.6 l) of air space, or a 0.75 cu. ft. (21.2 l) ported enclosure. Detailed enclosure recommendations can be found in the "Specifications" tab.
Greater excursion capability and higher power handling distinguish it from our 10W3v3 10-inch Subwoofer, allowing for higher output. Dual 4 Ω voice coils permit deploying the W6v3 as a 2 Ω or 8 Ω driver.
Dynamic Motor Analysis - DMA Optimized Motor
JL Audio's proprietary Dynamic Motor Analysis system is a powerful suite of FEA-based modeling systems, first developed by JL Audio in 1997 and refined over the years to scientifically address the issue of speaker motor linearity. This leads to vastly reduced distortion and faithfully reproduced transients... or put simply: tight, clean, articulate bass.
Elevated Frame Cooling
JL Audio's patented Elevated Frame Cooling design delivers cool air through slots directly above the top-plate to the voice coil of the speaker. This not only enhances power handling, but also sound quality by minimizing dynamic parameter shifts and power compression.
Floating Cone Attach Method - FCAM™
This assembly technique, conceived by JL Audio, ensures proper surround geometry in the assembled speaker for better excursion control and dynamic voice coil alignment.
Pole-Vent Airflow Control - PVAC
In high-powered Subwoofers, thermal management is essential.
Continuous Power Handling (RMS)    600 W
Recommended Amplifier Power (RMS)    200 - 600 W
Nominal Impedance (Znom)    Dual 4 Ω
Nominal Diameter    10.0 in / 250 mm
Overall Diameter (A)    10.5 in / 267 mm
Mounting Hole Diameter (B)    9.02 in / 229 mm
Bolt Hole Circle Diameter (C)    9.86 in / 250 mm
Motor Outer Diameter (D)    6.76 in / 172 mm
Mounting Depth (E)    6.89 in / 175 mm
Required Pole Vent Clearance    0.50 in / 13 mm
Driver Displacement    0.078 cu ft / 2.1 L
Net Weight    20 lb / 9.1 kg
Free Air Resonance (Fs)    30.12 Hz
Electrical "Q" (Qes)    0.543
Mechanical "Q" (Qms)    9.228
Total Speaker "Q" (Qts)    0.513
Equivalent Compliance (Vas)    0.821 cu ft / 23.25 L
One-Way Linear Excursion (Xmax)*    0.75 in / 19 mm
Reference Efficiency (no)    0.11%
Efficiency (1 W / 1 m)**    82.7 dB SPL
Effective Piston Area (Sd)    49.303 sq in / 0.0318 sq m
DC Resistance (Re)***    6.452 Ω
* Xmax specifications are derived via one-way voice coil overhang method with no correction factors applied.
** For parallel-wired voice coils, divide "Re" by 4. All other specifications remain the same.
*** Re (DC resistance) is measured with the voice coils in series, for parallel-wired specification divide Re by 4. All other specifications remain the same.
10W6v3-D4
Warranty Information
There are no reviews for this product.