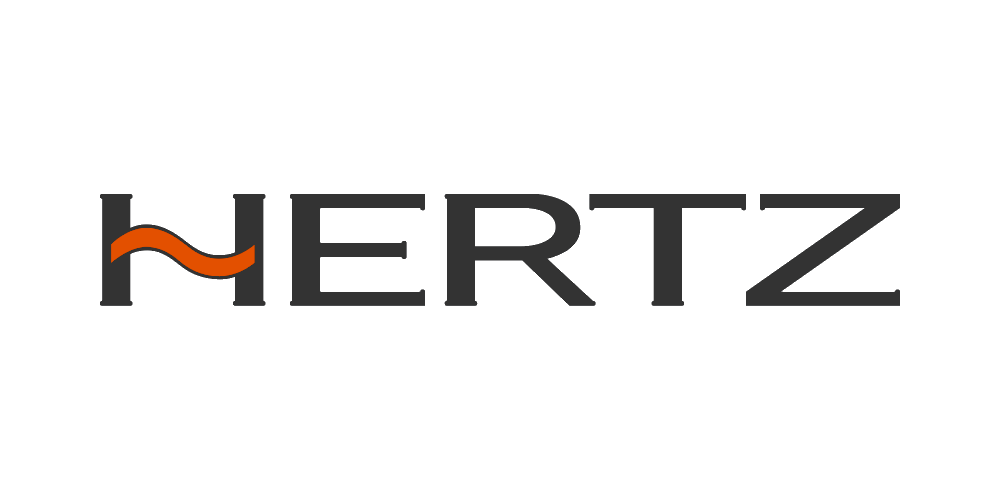 2 YEAR WARRANTY
EARN
650
CEN POINTS
Hertz Mille Legend MLK 700.3 3 Inch 70mm Component Speaker System 100w RMS Pair
Hertz Mille Legend MLK 700.3 3 Inch 70mm Component Speaker System 100w RMS Pair
Next Working Day Delivery
Select Express Delivery at the checkout, Unfortunately we do not offer a Saturday Delivery.
IN STOCK
WE HAVE MORE ON ORDER. EXPECTED AVAILABILITY 1-2 WEEKS.
MLK 700.3 LEGEND
70 (3) mm (in.) | System | 200 W | 4 Ohm
The MLK 700.3 Legend car audio speakers system aims at offering a mid-high frequency range of excellence, to combine with a Legend woofer with a choice between ML 1650.3 and ML 1800.3 actively filtered in a multi-amplified configuration. MLK 700.3 Legend is composed of the ML 700.3 Legend Extended Midrange, the ML 280.3 Legend tweeter and the MLCX 2 TM.3 dedicated crossover that features the unique Mid-Countour control with its three-position selector, acting on the mid frequencies of the ML 700.3 Legend midrange by varying the cross-point with the tweeter to obtain the desired sound.  
The V-cone® exponential profile without the traditional dustcap gets close to the perfect one, generating exceptional dispersion: thanks to the synergistic action of these technological elements, ML700.3 Legend boasts outstanding high frequency extension making it possible to build purist two-way systems in combination with ML 1650.3 Legend or ML 1800.3 Legend.  
Thanks to this configuration, where there is only one cross-point, phase rotations are limited to the minimum, ensuring excellent soundstage and disarming timbre consistency. With the mid-high frequencies being handled by the ML700.3 Legend and the low ones by the ML1800.3 Legend, the whole audio range is reproduced with transducers built with the same materials and based on the same electro-acoustic structure; that doesn't happen with woofer and tweeter, since due to its own nature the tweeter is different in materials and structure. 
The uniformity in materials and structures creates very high timbre consistency, so the speakers can "disappear" and leave room to emotions.
Component    System
Size mm (in.)    70 (3)
Power Handling - Continuous W    100
Power Handling - Peak W    200
Impedance Ohm    4
Tweeter diaphragm mm (in.)    35 (1.38)
Woofer Voice Coil Ø mm (in.)    20 (0.8)
Tweeter Voice Coil Ø mm (in.)    28 (1.1)
Sensitivity dB SPL    Midrange 90 Tweeter 92
Frequency Response Hz    200 ÷ 28k
Crossover Cut off    4.5 kHz - 6/12 dB Oct.
Crossover Type    2 Way Passive Crossover
Weight of one component - Woofer    0,210 (0.46)
Weight of one component - Tweeter kg (lb)    0,1 (0.22)
Weight of one component - Crossover kg (lb)    0,57 (1.26)
Two ML 700.3 Midrange
Two ML 280.3 Dome tweeters
Two MLCX 2 TM.3 Crossover networks
Tweeter flush mount cups 
Tweeter grilles
Midrange grilles
Screws
Speed Clips
Owner's manual
Templates on box
There are no reviews for this product.