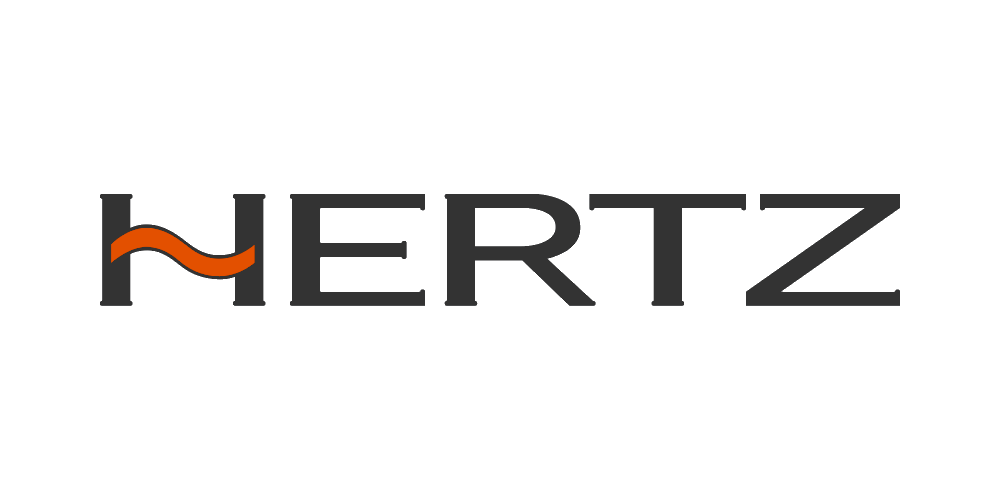 2 YEAR WARRANTY
EARN
499
CEN POINTS
Hertz Mille Legend MLK 165.3 6.5 Inch 16.5cm Component Speakers 150w RMS Pair
Hertz Mille Legend MLK 165.3 6.5 Inch 16.5cm Component Speakers 150w RMS Pair
Next Working Day Delivery
Select Express Delivery at the checkout, Unfortunately we do not offer a Saturday Delivery.
IN STOCK
WE HAVE MORE ON ORDER. EXPECTED AVAILABILITY 1-2 WEEKS.
MLK 165.3 LEGEND
165 (6.5) mm (in.) | System | 300 W | 4 Ohm
Extreme dynamics, unlimited power handling, realistic sound stage
The MLK 165.3 Legend car audio speakers system is composed of the ML 28.3 Legend tweeter and the ML 165.3 Legend woofer with the MLCX 165.3 dedicated crossover.
The woofer originates from the ML 1650.3 Legend, inheriting all its technologies such as the Boundary Free Surround, the V-cone profile Pressed-pulp cone with cotton fibres, the six spoke aluminium basket with vented holes; however, it has been designed employing a high density ferrite magnet assembly, characterising its emission in the mid frequency range.  
The ML 28.3 Legend tweeter mounts the same Neodymium magnet assembly as the ML 280.3 Legend's and features all the optimizations made with FEA methods on the dome profile, and that it shares with its "older brother", except for the most esoteric features such as the die-cast aluminium faceplate, the CNC machined body made from solid aluminium block and the copper short circuit ring.  
Like MLCX 2 TW.3, also the MLCX 165.3 crossover features the "Hi-Contour" control to adjust the ML 28.3 tweeter cut-off frequency and so the cross-point with the ML 165.3 woofer, according to the position of the two speakers in the car. Through the tweeter three position level control, with 2 dB step attenuation, the level for a correct timbre balance can be fine-tuned according to one's own tastes.
Component    System
Size mm (in.)    165 (6.5)
Power Handling - Continuous W    150
Power Handling - Peak W    300
Impedance Ohm    4
Tweeter diaphragm mm (in.)    35 (1.38)
Woofer Voice Coil Ø mm (in.)    36 (1.4)
Tweeter Voice Coil Ø mm (in.)    28 (1.1)
Sensitivity dB SPL    91
Frequency Response Hz    40 ÷ 25k
Crossover Cut off    3.5 kHz - 12 dB Oct
Crossover Type    2 Way Passive Crossover
Weight of one component - Woofer    1,65 (3.64)
Weight of one component - Tweeter kg (lb)    0,075 (0.16)
Weight of one component - Crossover kg (lb)    0,37 (0.82)
Two ML 165.3 Woofers
Two ML 28.3 Dome tweeters
Two MLCX 165.3 Crossover networks
Tweeter flush mount cups
Tweeter flush mount clamps
Tweeter grilles (installed)
Woofer grilles
Screws
Speed clips
Owner's manual
Templates on box
There are no reviews for this product.