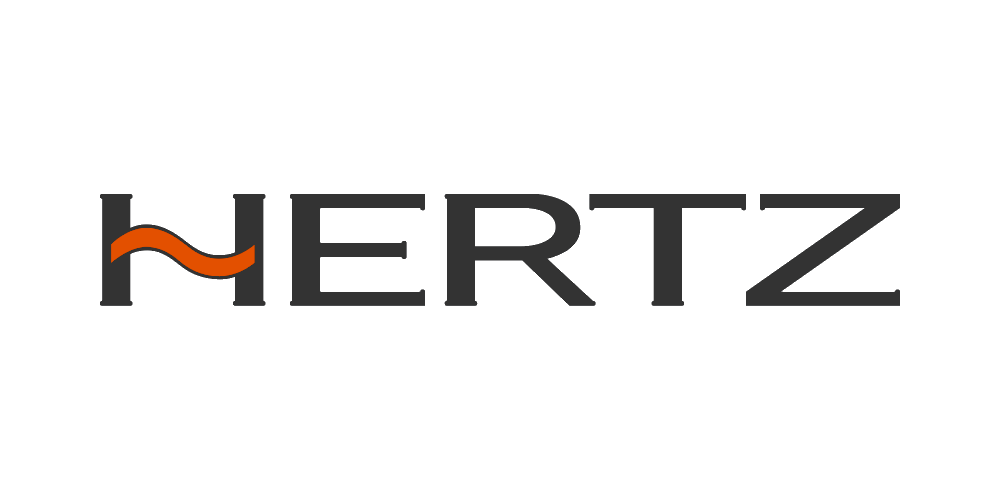 2 YEAR WARRANTY
EARN
429
CEN POINTS
Hertz Mille Legend ML 1650.3 6.5" 16.5cm Midrange Woofer Speakers 125w RMS Pair
Hertz Mille Legend ML 1650.3 6.5" 16.5cm Midrange Woofer Speakers 125w RMS Pair
Next Working Day Delivery
Select Express Delivery at the checkout, Unfortunately we do not offer a Saturday Delivery.
IN STOCK
WE HAVE MORE ON ORDER. EXPECTED AVAILABILITY 1-2 WEEKS.
ML 1650.3 LEGEND
165 (6.5) mm (in.) | Woofer | 250 W | 4 Ohm
Extreme dynamics, unlimited power handling, realistic sound stage
During these past few years the Mille line car audio woofers have been the choice of many enthusiasts looking for extreme performance; with ML 1650.3 Legend the Hertz designers increased again the limits of achievable performance for components designed for door installation. 
Neodymium magnet optimized with FEA simulations for real dynamics and utmost control.
Very low carbon content CNC machined plates, for maximum magnetic permeability and low distortion at high power levels.
Aluminium covered pole for a linear impedance modulation and low distortion.
36 mm CCAW double layer voice coil wound on a Polyamide former for exceptional power handling and compression-free re production even in the most demanding musical passages.
Exponential V-cone® with optimized geometry for utmost linearity and dispersion at mid frequency range.
"Boundary Free" IIR rubber surround, for better efficiency and wider mid-bass frequency.
Pressed-pulp cone with cotton fibres, combining stiffness and lightweight, to achieve wide frequency response and limited break-ups at high frequency.
Three-spoke, very acoustically transparent anti-resonant aluminium alloy basket featuring built-in venting holes.
CNC machined elegant diamond-cut basket edge featuring the Hertz logo.
Die-cast aluminium factory provided grille featuring diamond-cut aluminium Hertz logo.
To get to these results, the R&D staff performed extensive in-car voicing sessions, after building several prototypes with the FEA simulation method and testing them with a wide array of measurements carried out with the Klippel® suite. To ensure extraordinary power handling and very high thermal stability even with tracks especially rich of bass frequencies, ML 1650.3 Legend features a 36 mm mobile voice coil. 
This size ensures the best compromise between power handling and high frequency response.  The cone geometry has been subject of in-depth studies with FEA simulations and measurements performed with the Klippel Scan Vibrometer; all that led to the optimization of the V-cone® profile. In the subwoofers and in the woofers, to reproduce the lowest frequency spectrum, the cone needs to move a remarkable amount of air, so it is forced to make long excursions moving like a piston does.
The V-cone® profile prevents the cone from deforming during its course, ensuring that the "piston" works in a correct position, maximizing the production of acoustic pressure.
Component    Woofer
Size mm (in.)    165 (6.5)
Power Handling - Continuous W    125
Power Handling - Peak W    250
Impedance Ohm    4
Voice Coil Ø    36 (1.4)
Frequency Response Hz    40 - 6.5k
Magnet size D x d x h mm (in.)    80 x 45 x 5 (3.15 x 1.77 x 0.2)
Weight of one speaker kg (lb.)    1,29 (2.84)
Magnet    Neodymium
Cone    Pressed-pulp cone with cotton fibres
Xmech mm (in.)    ±9 (0.35)
Two ML 1650.3 Woofers
Grilles
Screws
Speed clips
Owner's manual
Template on box
There are no reviews for this product.