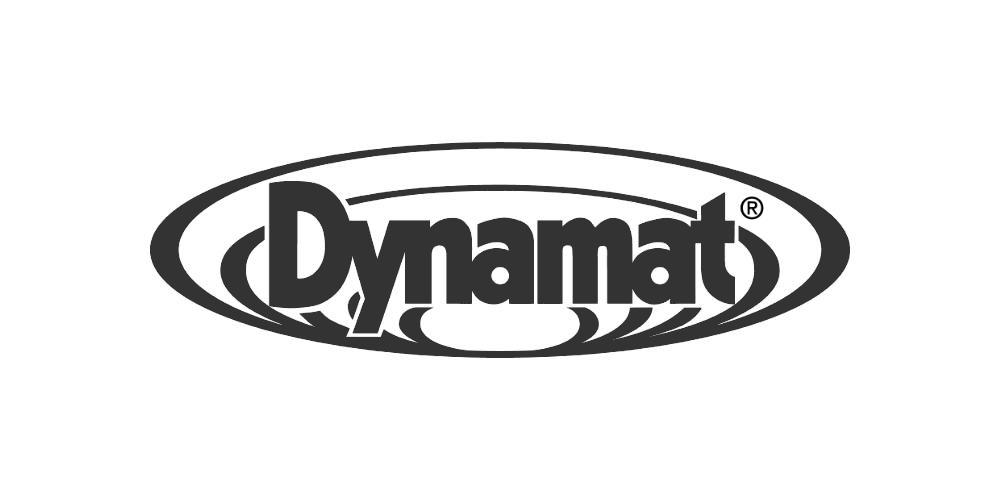 2 YEAR WARRANTY
EARN
96
CEN POINTS
Dynamat En-Wall 4 Inch Kit Speaker Wall Enclosure System DynaXorb Foam & Extreme
Dynamat En-Wall 4 Inch Kit Speaker Wall Enclosure System DynaXorb Foam & Extreme
Next Working Day Delivery
Select Express Delivery at the checkout, Unfortunately we do not offer a Saturday Delivery.
LOW STOCK
WE HAVE MORE ON ORDER. EXPECTED AVAILABILITY 1-2 WEEKS.
Dynamat En-Wall Enclosure System
In-wall speaker isolation system for 4"-deep walls
Improve the performance of in-wall speakers
In-wall speakers are a great option for rooms where floor space is limited, or where you simply want a clean look. But sometimes the sound from your in-wall speakers can end up leaking into the next room. That's where Dynamat's En-Wall speaker isolation system can help.
This three-piece system helps an in-wall speaker deliver focused, well-balanced sound in your listening space while reducing audio bleed-through to the adjacent room. You'll get more sound where you want it, and less noise and vibration where you don't.
The sound-damping materials in the En-Wall system are flexible, so you can install it in existing or new construction. Each package includes the supplies you need to isolate one in-wall speaker in a 6"-deep wall:
SoundSnake — bendable, multilayer barrier that wraps around the outer edges of the speaker
DynaXorb back-wave foam — installs on the drywall behind your speaker to eliminate back-wave noise and distortion
Dynamat Xtreme — self-adhesive vibration damping sheets for applying directly to inner drywall surfaces
Dynamat Xtreme:
Appearance: Black butyl core with 4 mil aluminum constraining layer, self adhesive with release liner
Mass: 0.45lb/ft²
Adhesive Peel Strength: 42.6 lbs/1"
Thickness: 0.067"
Temperature Range:
Optimal Performance: -14°F to +140°F
Resistance: -65°F to +300°F
Dimensions: (1) 12" x 18", (2) 4" x 10"
DynaXorb:
Appearance: Black polymer 6" x 6" square
Mass: 0.34 lbs per 6" square
Rebound Resilience: <15% tensile strength
Thickness: 1/4"
Density: 69.6 lb/ft³
Recommended Adhesive: Super Glue
Dimensions: (4) 6" x 6"
SoundSnake:
Foam:
Thickness: 1.5"
Mass: 0.16 lb/ft²
Density: 2.0 lb/ft³
Tensile Strength: 15 psi
Tear Strength: 1.9
Thermal Conductivity (R): 1.9 (Hr-ft²-deg.F/BTU)
Standards: Meets UL94 HF-1
Temperature Range (Resistance): -40°F to +225°F
Dynil:
Appearance: Black flexi-vinyl barrier
Color: Charcoal Gray
STC (Sound Transmission Class): 28
Mass: 1 lb per square foot
Thickness: 0.09"
Standards: Meets UL94-V0
Chemical Resistance: Resistance to water & mineral oils
Temperature Range (Resistance): -40°F to +220°F
Note: SoundSnake dimensions measure 1.5" (W) x 3.5" (H) x 54" (L)
1x 1.5" x 3.5" x 54" SoundSnake with Dynil
4x 6" x 6" DynaXorbs
1x 12" x 18" Dynamat Xtreme
2x 4" x 10" Dynamat Xtremes
Instructions/Specifications sheet
There are no reviews for this product.