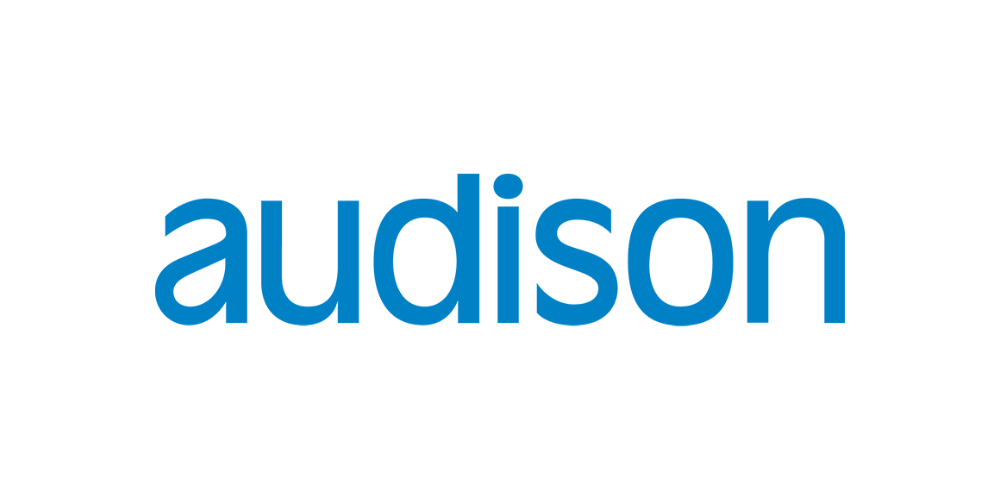 2 YEAR WARRANTY
EARN
399
CEN POINTS
Audison Voce AV K6 6.5" 16.5cm 2 Way Car Component Speaker System 125w RMS Pair
Audison Voce AV K6 6.5" 16.5cm 2 Way Car Component Speaker System 125w RMS Pair
Next Working Day Delivery
Select Express Delivery at the checkout, Unfortunately we do not offer a Saturday Delivery.
IN STOCK
WE HAVE MORE ON ORDER. EXPECTED AVAILABILITY 1-2 WEEKS.
VOCE AV K6
Kit | 250 W Peak Power | Kit 2 way 4 ohm | AV 1.1 + AV 6.5 + Crossover
VOCE
The precious synergy between Voce speakers and audison amplifiers technology takes the in-car listening experience to a new level of excellence; the synthesis of a unique know-how employed in mobile audio reproduction.
The prestigious Eisa Award European In-Car Speaker System 2010-2011 was bestowed to the AV K6 and AV K5 kits, which gather and comprise the most advanced technologies developed for the Audison components, at the service of music.
Tetolon dome, a combination of silk and cotton with proprietary damping treatment, provides low mass and resonance-free response up to ultrasonic frequencies.
CCAW (Copper Clad Aluminium Wire) voice coil wound on double layer, extremely lightweight and compact, resulting in a very high efficiency and a crisp, dynamic sound.
The annular geometry of the Rear Damping Chamber, together with the proprietary damping material, extends the frequency response to lower limits and reduces harmonic distortion.
High flux density Neodymium magnet, for very high efficiency and detailed sound.
The profile of the aerodynamic basket's spokes along with the open-air design ensure drastic reduction of back-wave reflections.
The exclusive Butyl rubber Triple Wave surround profile provides full linearity as well as reliable performance under extreme conditions.
Extremely lightweight and compact, the CCAW (Copper Clad Aluminium Wire) voice coils wound on double layer provide very high efficiency and neat, dynamic sound.
Cotton-fibre pressed paper cone with treatment.
The Radial Venting System ensures high thermal capability, power handling and reliability
The whole R & amp;D laboratory's experience was poured into the design of these precious components, to create a synergy that can offer the highest quality sound in terms of bandwidth, dynamics of the musical message, naturalness and richness of details. 
The new reference for their own category.
Woofer Size    165 mm
Tweeter Size    28 mm
Woofer Voice Coil Diameter    30 mm
Tweeter Voice Coil Diameter    28 mm
Magnet Size Woofer    90 x 40 x 15
Power Handling - Peak    250 W
Power Handling - Continuous    125 W
Sensitivity    91 dB
Impedance    4 Ohm
Frequency Response    50 ÷ 22k
Crossover Woofer    Lo/Hi-Pass 2.5 kHz @ 12/12 dB/Oct.
Adjustment Tweeter Level    +2; 0; -2 dB
Woofer Cone Diameter    130 mm
Xmax Woofer    3 mm
Re Woofer    3.5 Ohm
Fs Woofer    68 Hz
Le Woofer mH @ 1 kHz    0.31
Vas Woofer    8.2 l
Mms Woofer    16.1 g
Cms Woofer    0.34
Bxl Woofer    5.5
Qts Woofer    0.74
Qms Woofer    7.84
Spl Woofer    91 dB
Weight Woofer    1.2 kg
Weight Tweeter    0.07 kg
Audison Voce AV K6
Crossovers
Tweeters & Mounts
Grilles
Screws
There are no reviews for this product.