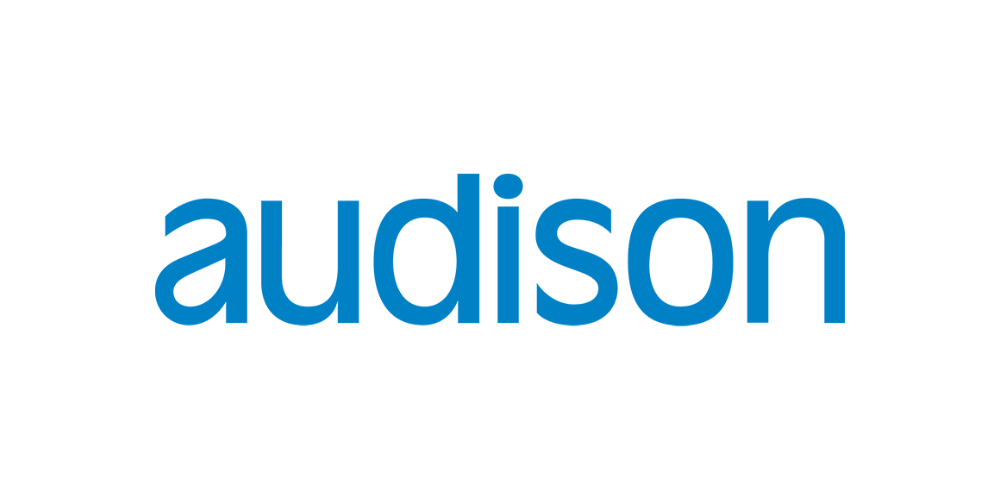 2 YEAR WARRANTY
EARN
150
CEN POINTS
Audison Voce AV 3.0 3" 7cm 70mm Dash Door Midrange Speaker with Grills 100w Pair
Audison Voce AV 3.0 3" 7cm 70mm Dash Door Midrange Speaker with Grills 100w Pair
Next Working Day Delivery
Select Express Delivery at the checkout, Unfortunately we do not offer a Saturday Delivery.
IN STOCK
WE HAVE MORE ON ORDER. EXPECTED AVAILABILITY 1-2 WEEKS.
VOCE AV 3.0
Mid Range | 100 W Peak Power | 70 mm | 4 ohm
VOCE
The precious synergy between Voce speakers and audison amplifiers technology takes the in-car listening experience to a new level of excellence; the synthesis of a unique know-how employed in mobile audio reproduction.
The profile of the aerodynamic basket's spokes, along with the open-air design, ensures drastic reduction of back-wave reflections.
The exclusive Triple Wave surround profile and selected materials provide full linearity as well as reliable performance under extreme conditions.
Extremely lightweight and compact, the CCAW (Copper Clad Aluminium Wire) voice coils wound on dowble layer provide very high efficiency and neat, dynamic sound.
Cotton-fibre pressed paper cone with Light Damping treatment.
The Radial Venting System ensures high thermal capability, power handling and reliability.
High flux density Neodymium magnet, for to flatter impedance and extend the frequency response.
The central pole piece is covered with a pure copper sleeve to provide linear impedance and wide frequency response.
The core of the AV 3.0 midrange is a powerful Neodymium magnetic group: efficiency and linearity make it an irreplaceable component to achieve a fine yet dynamic mid range, while its compact size allows versatile and high-performance installations.Grille included.
Size    70 mm
Power Handling - Peak    100 W
Impedance    4 Ohm
Frequency Response    200 ÷ 14k Hz
Magnet Material    NEODYMIUM
Voice Coil Ø    20 mm
Voice Coil Material    CCAP - COPPER CLAD ALLUMINIUM RIBBON
Woofer Qes    0,74
Xmax    2 mm
D    66 mm
Re    3 Ohm
Fs    160 Hz
Vas    0.4 l
Mms    4.4 g
Cms    0.24 mm/N
BL    4.1 T•m
Qms    4.7
Qts    0.64
Le Standard    0.12 mH
Le mH @ 10 kHz 0,07    0.07
Spl    93 dB

Weight    0.3 kg
There are no reviews for this product.