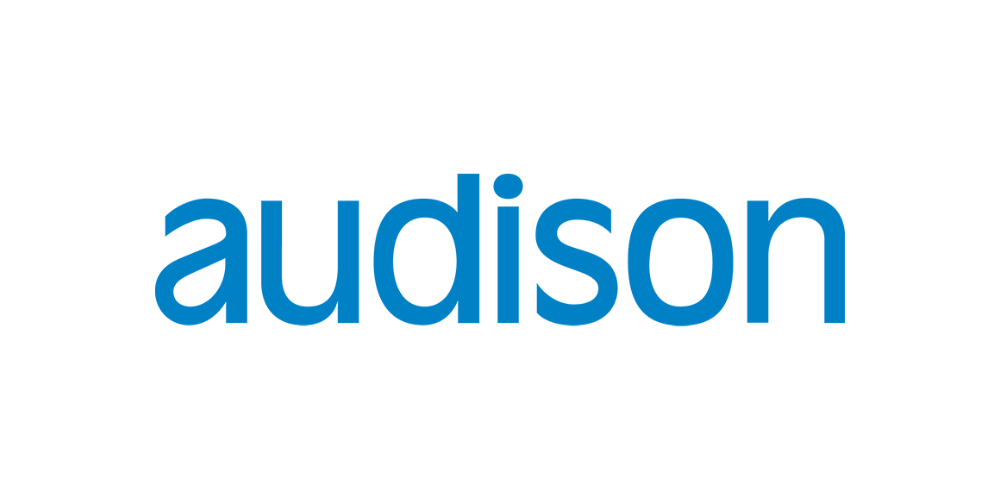 2 YEAR WARRANTY
EARN
219
CEN POINTS
Audison Prima APK 130 5" 13cm 130mm 2 Way Car Component Door Speakers 75w RMS
Audison Prima APK 130 5" 13cm 130mm 2 Way Car Component Door Speakers 75w RMS
Next Working Day Delivery
Select Express Delivery at the checkout, Unfortunately we do not offer a Saturday Delivery.
IN STOCK
WE HAVE MORE ON ORDER. EXPECTED AVAILABILITY 1-2 WEEKS.
Prima APK 130
Kit | 225 W Peak Power | Kit 2 way 4 ohm | AP 1 + AP 5 + Crossover
Audison Prima
Audison Prima was designed to meet the interest of the car model enthusiasts who like to appreciate all the nuances of the musical message with components that are perfectly integrated in the car OEM system, preserving the most precious Prima on Audison requirement of OEM integration: space.
Two way system features AP 1 tweeter and AP 5 woofer. APCX TW crossover features a two-position level selector providing the ability to adapt its response to its two main applications: +2dB if installed behind the OEM grille, 0dB for an A-pillar installation without additional grilles between the tweeter and the listener.
AP1 tweeter with 26 mm diameter diaphragm combined with a wide-roll surround provides maximum efficiency and reduced resonance frequency.
AP 1 tweeter with acoustic lens designed to compensate for and fine tune the in-car frequency response anomalies in the 10kHz-13kHz bandwidth caused by restrictive OEM grilles in critical OEM placements.
APCX TW very compact tweeter passive crossover optimized for OEM Integration featuring an attenuation switch (0 dB, +2dB) to tune the in-car response according to different installation conditions.
Passive crossovers are supplied with OEM Integration compliant fast-on connectors. The ends, different in each of the two poles, eliminate any possible connection errors and speed up the required installation time.
AP 5 woofer with 32 mm pure copper voice coil, for high power handling and outstanding low frequency control.
AP 5 woofer with water-repellent treated paper cone, featuring a profile developed with FEM (Finite Element Method) simulation technology and optimized with the Klippel R&D Scan Vibrometer.
AP5 woofer with reduced mounting depth, providing ease of installation in OEM placements.
AP5 woofer with TPU (Thermoplastic Polyurethane) surround, featuring the exclusive shallow Triple Wave profile, for maximum excursion linearity.
AP 5 woofer with compact basket, protected by abrasion-resistant and scratch-proof coating, the motor affixed with damping epoxy adhesive.
AP 5 woofer with high current fast-on terminal with double contact on positive and negative poles for high flexibility and quick connection. The terminal features a temperature resistant plastic cover, protecting it against accidental short circuits.
Developed with the KLIPPEL suite. 
To ease the installation in OEM placements the woofers are equipped with high current fast-on terminals with double contact on positive and negative poles for high flexibility and quick connection.
Woofer Size    130 mm
Tweeter Size    26 mm
Woofer Voice Coil Diameter    32 mm
Tweeter Voice Coil Diameter    20 mm
Crossover Type    HP @ 3,5 kHz - 6 dB Oct
Magnet Size Woofer    85 x 40 x 13
Power Handling - Peak    225 W
Power Handling - Continuous    75 W
Impedance    4 Ohm
Frequency Response    70 ÷ 20k
Adjustment Tweeter Level    +2; 0
Woofer Cone Diameter    107 mm
Xmax Woofer    2 mm
Re Woofer    3.1 Ohm
Fs Woofer    90 Hz
Le Woofer mH @ 1 kHz    0.25
Vas Woofer    4 l
Mms Woofer    9 g
Cms Woofer    0.34
Bxl Woofer    4.6
Qts Woofer    0.68
Qms Woofer    8
Spl Woofer    93 dB
Weight Woofer    0.65 kg
Weight Tweeter    0.04 kg
Audison Prima APK 130 Speakers
There are no reviews for this product.