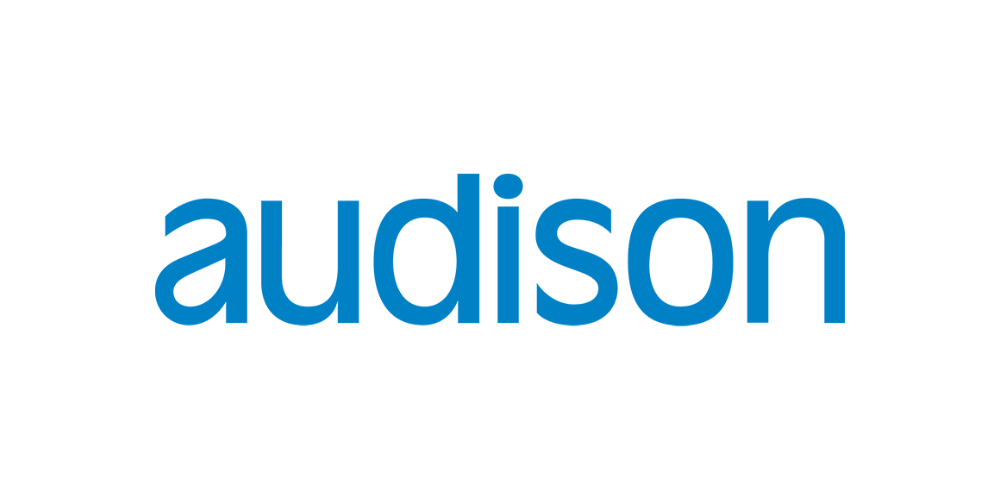 2 YEAR WARRANTY
EARN
379
CEN POINTS
Audison Prima APBX 10 DS 10" Passive Sub Box Compact Subwoofer Enclosure 400w
Audison Prima APBX 10 DS 10" Passive Sub Box Compact Subwoofer Enclosure 400w
Next Working Day Delivery
Select Express Delivery at the checkout, Unfortunately we do not offer a Saturday Delivery.
IN STOCK
WE HAVE MORE ON ORDER. EXPECTED AVAILABILITY 1-2 WEEKS.
PRIMA APBX 10 DS
Subwoofer Box | 800 W Peak Power | 250 mm | 4 + 4 ohm sub box
Audison Prima
Audison Prima was designed to meet the interest of the car model enthusiasts who like to appreciate all the nuances of the musical message with components that are perfectly integrated in the car OEM system, preserving the most precious Prima on Audison requirement of OEM integration: space.
Ultra-low profile (5.6 in. / 142 mm) box with a sealed design perfectly tuned to fully exploit the APS 10 D driver.
2 Sides/2 Sounds: design provides the ability to choose between
Down-Firing mounting to increase the low-frequency extension and
Up-Firing installation to obtain more punch and definition.
Leveling feet with velcro inserts included for a secure grip on the carpet while maintaining easy removal.
SSP (Sub Smart Plug) features both traditional push contacts and a
Plug-&-Play terminal block to easily configure the impedance as
required and provides a quick release.
Rounded corners allow easy positioning in the trunk and act as reinforcement to reduce enclosure resonance.
6 Special designed cone-dustcap-basket geometry which guarantees a
long linear excursion capability (11 mm, one-way).
Massive driver motor assembly, optimized with FEM (Finite Element
Modeling) for perfect control under high excursion conditions.
Water-repellent pressed paper 10 in. cone, featuring a profile developed with FEM simulation and optimized with the Klippel Scan Vibrometer.
Specifically developed to be combined with either the AP8.9 bit
(2 CH + 2 CH bridged), AP5.9 bit (Sub CH) or AP4.9 bit/AP4 D
(2 CH bridged) amplifiers taking advantage of the bass boost feature and integrated parametric equalizer of the built-in DSP.
A sturdy metal grid is included for the total protection of the subwoofer driver.
The APBX 10 DS, a 10 subwoofer loaded in a 12-liter sealed enclosure, is the flagship. It is dedicated to the highest-performing Prima systems, using the AP1 D amplifier for the sub-section. The speaker's mechanical excursion of more than 18 mm provides for incredible authority, while the refined Thiele & Small parameters set-up provides the ideal balance for all music genres.
Size    250 mm
Power Handling - Peak    800 W
Power Handling - Continuous    400 W
Magnet Material    HIGH DENSITY FLUX FERRITE
Cone Material    WATER REPELLENT PRESSED PAPER
Dimension A    470 mm
Dimension B    334 mm
Dimension C    120 mm
APBX 10 DS
Velcro Feet
Speaker Plug
There are no reviews for this product.