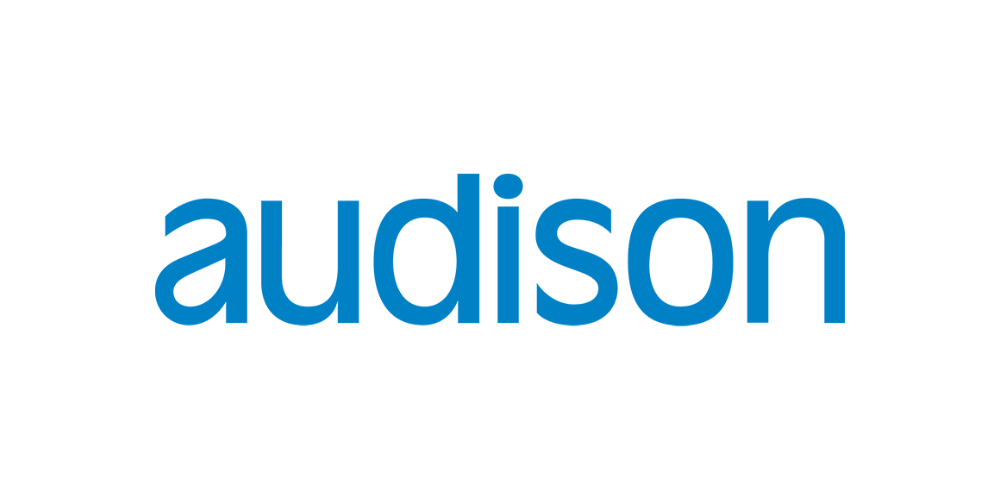 2 YEAR WARRANTY
EARN
478
CEN POINTS
Audison Prima APBMW S8-2.2 Pair 2ohm Plug & Play Under Seat Subwoofers BMW 150w
Audison Prima APBMW S8-2.2 Pair 2ohm Plug & Play Under Seat Subwoofers BMW 150w
Next Working Day Delivery
Select Express Delivery at the checkout, Unfortunately we do not offer a Saturday Delivery.
IN STOCK
WE HAVE MORE ON ORDER. EXPECTED AVAILABILITY 1-2 WEEKS.
Prima APBMW S8-2.2 Pair
Subwoofer Driver | 300 W Peak Power | 200 mm | 2 ohm
Audison Prima
Audison Prima was designed to meet the interest of the car model enthusiasts who like to appreciate all the nuances of the musical message with components that are perfectly integrated in the car OEM system, preserving the most precious Prima on Audison requirement of OEM integration: space.
Developed with electroacoustic parameters customized for BMW-Mini to increase listening engagement, through powerful and crisp low frequencies, exploiting the acoustic load provided by the factory box.
Neodymium Magnetic group with an inverted acoustic structure featuring an internal cone, to maximize performance while minimizing bulk and weight.
38 mm voice coil wound on aluminum support for considerable power dissipation and stability even during high excursions.
Two 5 mm gaskets were provided for OEM placements.
 2-ohm configuration for maximum output in combination with AP 8.9 bit in active multi-amplification.
The 200 mm (8 in.) APBMW S subwoofers allow a direct replacement of the OEM speakers underneath the front seats, making the most of the factory acoustic load and generating deep and crisp low frequencies. The Neodymium magnet allows for greater power and control than ferrite while maintaining the depth of installation unaltered.
Size    200 mm
Power Handling - Peak    300 W
Power Handling - Continuous    150 W
Impedance    2 Ohm
Frequency Response    40-500 Hz
Magnet Material    NEODYMIUM
Voice Coil Ø    50 mm
Voice Coil Material    COPPER
Woofer Qes    0,67
Former Material    ALUMINUUM
Cone Material    PRESSED PAPER CONE
Chassis Material    PLASTIC
Surround Material    RUBBER
Xmax    7 mm
Xmech    10 mm
D    159 mm
Driver Displacement Volume    1.2
Re    2.2 Ohm
Fs    40 Hz
Vas    22.3 l
Mms    42 g
Cms    0.4 mm/N
BL    5.6 T•m
Qms    2.1
Qts    0.5
Diaphragm Area    198.6 cm2
Le Standard    0.3 mH
Reference Efficiency    0.18
Spl    91 dB
Audison Prima APBMW S8 2 ohm Subwoofer Pair
There are no reviews for this product.